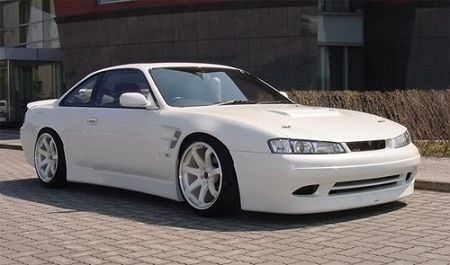 I am not going to be using this as I have sold the Auto S14.
No boot spoiler, only the front, rear and side sills.
Front upper will need to modded for Kouki S14 as it was made for the Zenki.
R10k. PRICE DROP R5K.Want this gone.
Let me know please..